The Peter Jaffe Lectures on Ending Domestic Violence

On November 28, 2023, join us for the third annual Peter Jaffe Lectures on Ending Domestic Violence. 
FEATURING: Dr. Emma Cunliffe, Professor at the Allard School of Law at the University of British Columbia and Research and Policy Director for the Nova Scotia Mass Casualty Commission
Date & time:
Tuesday, November 28, 2023  |  2:00 p.m. - 3:30 p.m.
Program: 
Keynote Lecture — 2:00 - 3:00 p.m.
Question & Answer Period — 3:00 - 3:30 p.m.
---
To learn more about how to donate, please email Rosie Triebner,
Director of Community Engagement & Development, Faculty of Education. 
---
About the event
This hybrid event will be available via livestream or in-person, and the keynote lecture will be delivered in English with closed captioning and available in French through simultaneous interpretation and closed captioning. Sign language interpretation will be provided at the in-person event.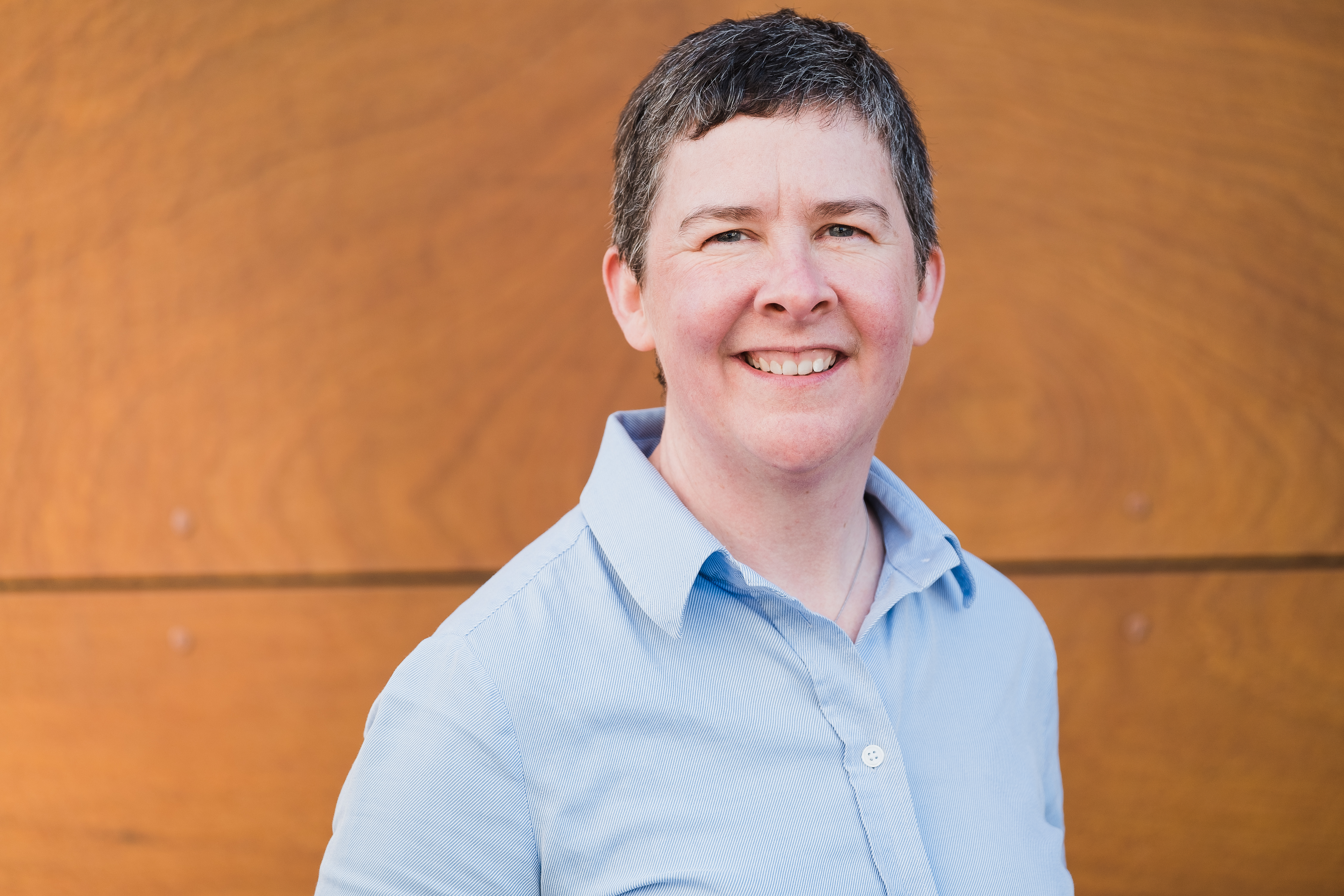 Keynote: Strong Connections: Gender-Based Violence and Mass Casualties
Emma Cunliffe, LLB, LLM, PhD  
Professor at the Allard School of Law at the University of British Columbia and Research and Policy Director for the Nova Scotia Mass Casualty Commission 
The Nova Scotia Mass Casualty Commission was tasked with examining the events of April 18 to 19, 2020, when the most lethal mass shooting in Canadian civilian history occurred. The Commission stated that "for far too long, we have misperceived mass violence as our greatest threat without considering its relationship to other more pervasive forms of violence. We do so at the expense of public safety and community well-being." In this lecture, Dr. Emma Cunliffe, who served as the Commission's director of research and policy, explores these connections and the responses needed to prevent further tragedy.
---
2022 Lecture
2021 Lecture
History of the Peter Jaffe Lectures
The Centre for Research & Education on Violence Against Women & Children launched a lecture series in 2021 to honour Dr. Peter Jaffe, a psychologist and professor emeritus at the Faculty of Education. To date we have hosted two lectures (2021 and 2022).
Dr. Jaffe was a founding partner in the creation of the Centre for Research & Education on Violence Against Women & Children in 1992 and was the Academic Director from 2005-2021. He's influenced generations of researchers, mental health professionals, lawyers, judges, school systems, families, and children.
The Peter Jaffe Lectures on Ending Domestic Violence takes place annually and invites an anti-violence researcher to present a public lecture on their research.   
The inaugural lecture took place on December 6, 2021.  
---
Stay up-to-date on lecture announcements and CREVAWC news.
For questions about the Jaffe Lectures, please email Beth.